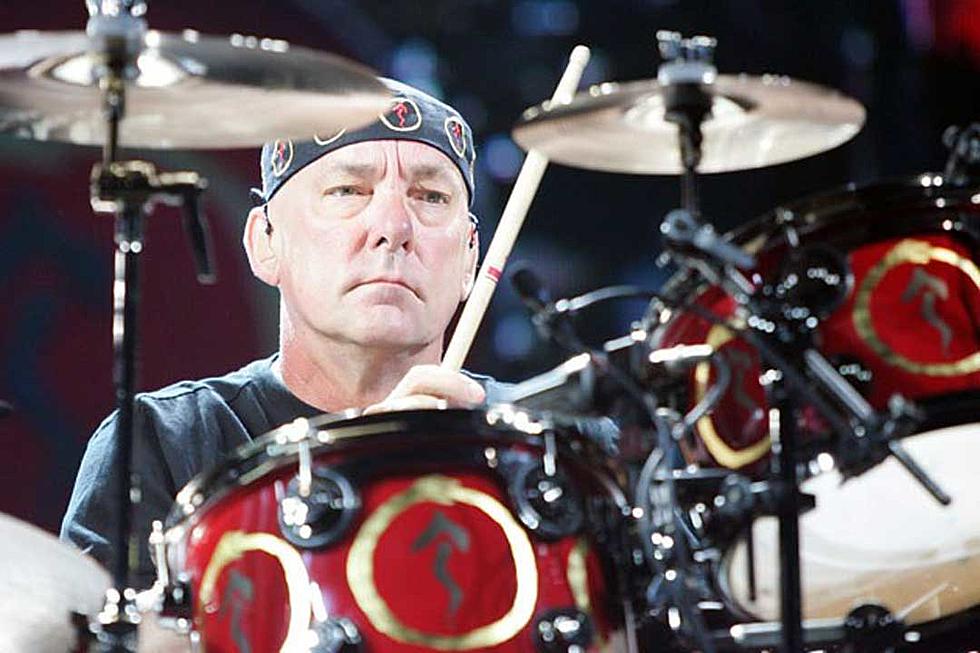 A hétvégén robbant bele a rockervilág amúgy sem csendes vizébe Neil Peartnek, a Rush dobosának halálhíre. Az agydaganattal küzdő legenda január 7-én adta fel a harcot, a szomorú esetről pár nappal később a zenekar számolt be a közösségi média felületein. Az utána érkező dobosokra hatalmas hatást gyakorló ritmusmágusról természetesen a zenei világ több szereplője is megérkezett, ezekből mutatunk meg párat.
A bejegyzés megtekintése az Instagramon
A bejegyzés megtekintése az Instagramon
A bejegyzés megtekintése az Instagramon
Judas Priest send out love and condolences for Neil Peart, his family, band mates, friends and fans around the world -
Neil's legendary drum work and inimitable style will always resound in rock n roll

— Judas Priest (@judaspriest) 2020. január 11.
Sad to hear of Neil Peart passing. RIP. pic.twitter.com/2iMWJq1uoo

— Geezer Butler (@geezerbutler) 2020. január 10.
Really sorry to hear about Neil Peart's passing. He was an amazing drummer and made a huge ccontribution to Rock music. All my best to Alex and Geddy.

— Tom Hamilton (@THaerosmith) 2020. január 10.
It is unbelievably sad to hear that my favorite drummer of all time, Neil Peart, has left us. Very hard to find words to properly express the level of inspiration & influence he had on so so many musicians. He will forever remain at the top of my list. Farewell to a true king. pic.twitter.com/A9QkSWg2f9

— King Diamond (@kingdiamond) 2020. január 10.
Rest in Peace, Neil Peart. My first massive drumming influence and one of my biggest influences EVER. We've lost one of the greatest drummers who has ever lived. Rest easy Neil and thanks for all you brought to the drumming world. #RIPNeilPeart #TheProfessor pic.twitter.com/rXm6TwUbjV

— Ryan Van Poederooyen (@rvanpoederooyen) 2020. január 10.
R.I.P. Neil Peart :(

— Derek Sherinian (@DerekSherinian) 2020. január 10.
A Loudwire cikke, ahol még ennél is több fejhajtást olvashattok, IDE KATTINTVA érhető el.