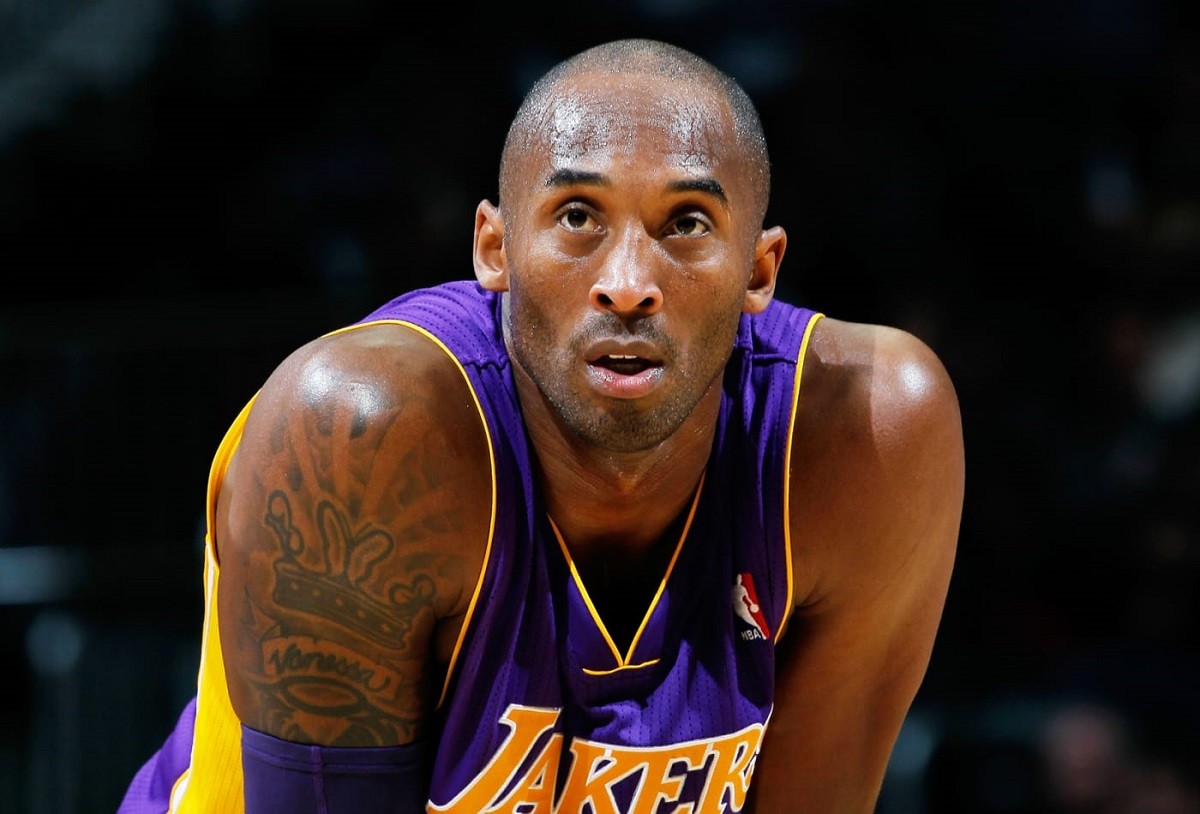 A tegnapi napon sokként érte a hír a sportvilágot és a rajongókat Kobe Bryant halála. A legendás kosarastól a rockzenei világ több képviselője is megemlékezett, ebből szedtünk össze egy nagyobb merítéssel. Többek között lyan arcok gondolatait, részvétnyilvánítását láthatjátok majd, mint Dino Cazares, Paul Stanley, vagy David Coverdale.
WOW! Kobe. Such A Shock. My Condolences To His Wife And Children. Very, very sad. #KobeBryant pic.twitter.com/4UM6Vap8Dc

— Paul Stanley (@PaulStanleyLive) 2020. január 26.
R.I.P. legend . He was my hero, I looked up to this man. pic.twitter.com/EiILNbtdHn

— Dino Cazares (@DinoCazares) 2020. január 26.
TMZ reporting Kobe Bryant died in a helicopter crash. https://t.co/CirNvsu1yu

— Anthony L. Fisher (@anthonyLfisher) 2020. január 26.
Having a bad day? @kobebryant would gladly trade you. Shut the fuck up and have some appreciation for the life that you DO have. Life is short. Don't take it for granted. #Gratitude #Perspective #RIPKobe

— Chris Kael (@5FDPChrisKael) 2020. január 26.
Just got the AWFUL news about Kobe..... Man!!!!! I'm speechless.

— ICE T (@FINALLEVEL) 2020. január 26.
In shock. Thanks for all you contributed Kobe. R.I.P. pic.twitter.com/zMOzhBwJFq

— Papa Roach (@paparoach) 2020. január 26.
Oh No!!https://t.co/DXXmAWcHLT

— David Coverdale (@davidcoverdale) 2020. január 26.
attention I will pay on this individual, an absolute legend! @kobebryant #ripkb

— Jeff Scott Soto (@jeffscottsoto) 2020. január 26.
"Kobe Bryant and his 4 daughters were on board."
10 minutes later:
"Reports are confirmed that Kobe's wife and daughters were NOT on board."

Lazy, speculative reporting. Shame on ABC and the other outlets that jumped the gun on that one for the click bait. Sick

— Nita Strauss (@hurricanenita) 2020. január 26.
R.I.P. Kobe Bryant !!!!! One of the greats of basketball....This is awful!!! Just goes to show how short and fragile life is!!! Rest In Peace brother!!!! pic.twitter.com/yCInmVEhad

— John Corabi (@Crablegs59) 2020. január 26.
What a shock and tragedy! Inconceivable. R.I.P. Master Kobe Bryant https://t.co/xU68YZzWnY

— Richie Kotzen (@Richie_Kotzen) 2020. január 26.
2020. január 26.
Extremely difficult to process the passing of Kobe. He was not only a celebrated athlete but someone who was ubiquitous in pop culture for the last 20+yrs. For many of us it's unfathomable to think such a central figure of our childhood has passed. RIP. Love to his family&friends

— Andy Biersack (@andyblack) 2020. január 26.
This is horrific news! RIP @kobebryant #shocked https://t.co/wFOD8pngms

— ΛSHBΛ (@DjASHBA) 2020. január 26.
A Blabbermouth kicsit bővebb összeállítását IDE KATTINTVA éritek el.